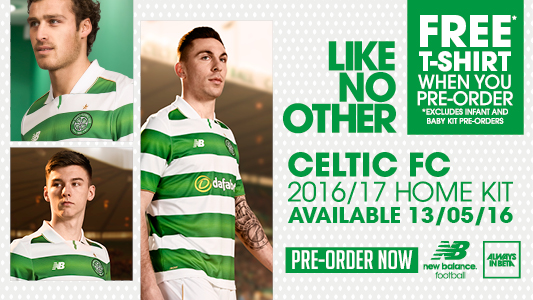 CELTIC midfielder Callum McGregor has admitted he will always owe a debt of gratitude to Ronny Deila.
The Norwegian bowed out of Parkhead yesterday as he ended his two-year reign while the Hoops enjoyed their fifth successive title party.
McGregor said: "He is the guy who brought me into the team, but it is more than just that.
"He gave me so much advice about life and playing here and coping with the pressure of what it means to play for Celtic."To me, he was just a first-class guy. He put an arm around my shoulder when I needed it and after the game yesterday I sought him out to say thanks for that because I wouldn't be here in this position without him.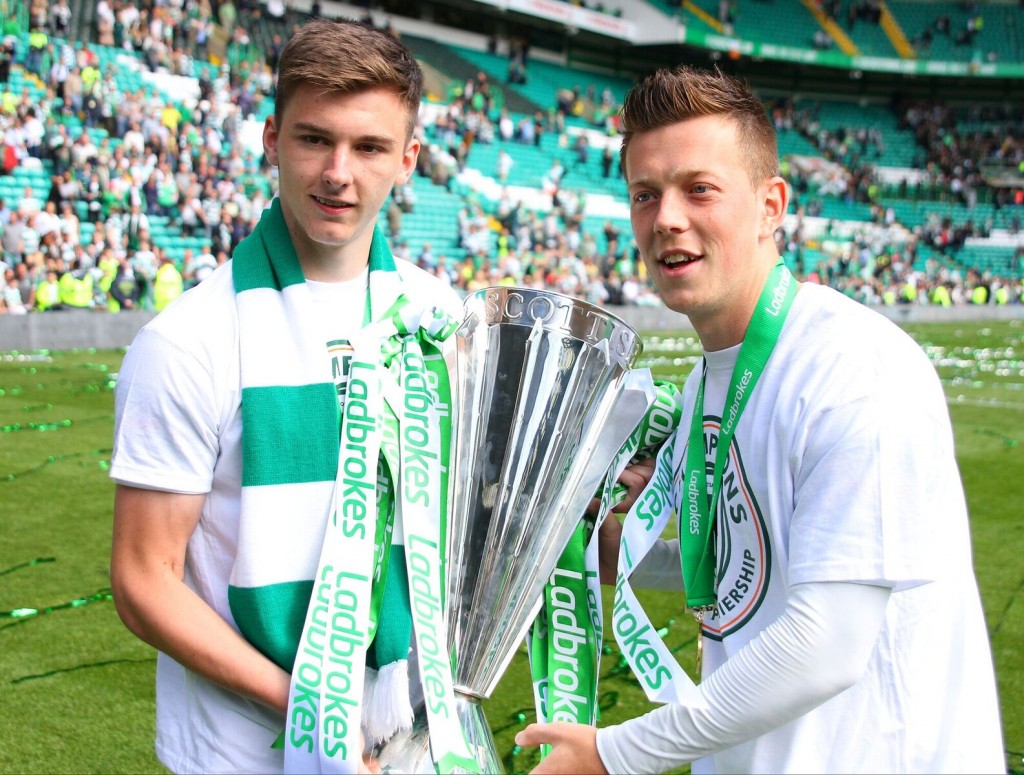 "I don't know where he will go from here, but I'll certainly be looking out for him and wishing him all the best.
"He made me realise what it takes to play for Celtic. About how you need that intensity at every training session, in every game. My attitude is different and I think my game is better for it.
"Ronny made me realise what a chance it is to be here and a privilege to play for such a massive club. I am determined to take it."
The 22-year-old Glaswegian added: "We showed with that performance against Motherwell that we are a match for anyone.
"We have taken a bit of flak this season, some of it deservedly so, but we went out there yesterday and put in the kind of performance that showed we have got something about us.
"We are hungry. There are a lot of young players here and there is still a determination to go out and keep doing well for the club.
"Hopefully, this sets us up nicely for next season. It was a great way for us to sign off, but, more importantly, I think the feeling in the dressing room was that we wanted to give Ronny a good send off, too.
"I think we did that. He was quite emotional, but he came around and spoke to us all and he leaves with a good feeling.
"He should be applauded for winning two titles and yesterday was a day for us to go out and celebrate that."There was a lot out on that pitch to be pleased about for any new manager who might be looking in. There were good goals and lots of passages of good play and we relish any challenge that might come next season."
—————————————————–
CQN are planning to book advertising space in newspapers in England and Switzerland later this month in relation to Resolution 12. We are crowd funding this at the moment – thank you to everyone who has contributed so far.
The deadline this coming Friday and these advertisements are considerably more expensive that the Sunday Herald ad we booked last year. If you can contribute please do so 
HERE. 
£5 from all books sold on 
CQNBookstore.com
 this week will be given to this Newspaper Statement fund.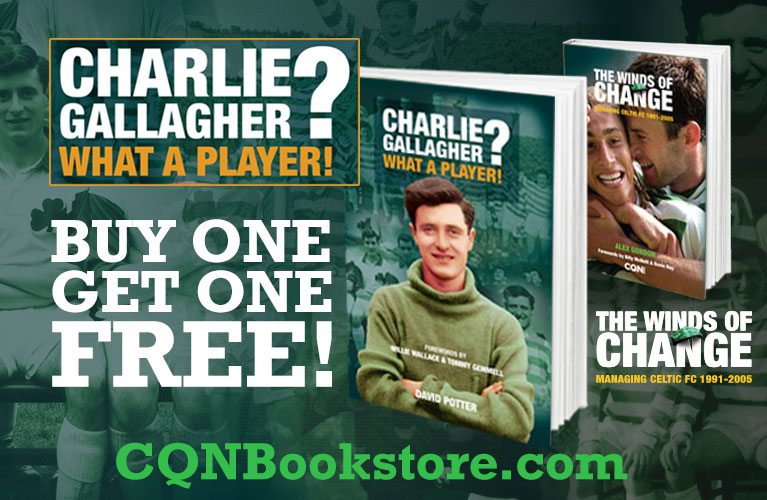 Click Here for Comments >