The matter of Rangers tax affairs in the 14 years prior to their liquidation are so lengthy, this video presentation will hopefully provide you with a summation of the salient points, ahead of tomorrow morning's Supreme Court ruling on the matter.
It's the most important 6 minutes you'll spend today………

NEW CQN PODCAST WITH SFA PRESIDENT ALAN RAE OUT NOW!
Episode 2 of 'A Celtic State of Mind' finds Paul John Dykes and Kevin Graham discussing a variety of topical subjects concerning Celtic Football Club, including:
* Callum McGregor: The Youth of Today;
* Death of the Cult Hero;
* Norwegian Wood – Ronnie Deila's Exit Interview;
* Farewell to The Stone Roses;
* Hillsborough: The Truth.
Paul John Dykes also chats to SFA President, Alan McRae, to challenge him over recent comments made about Celtic's domination of Scottish football.
Connect with A Celtic State of Mind @PaulDykes and @CQNMagazine or just listen using the link below…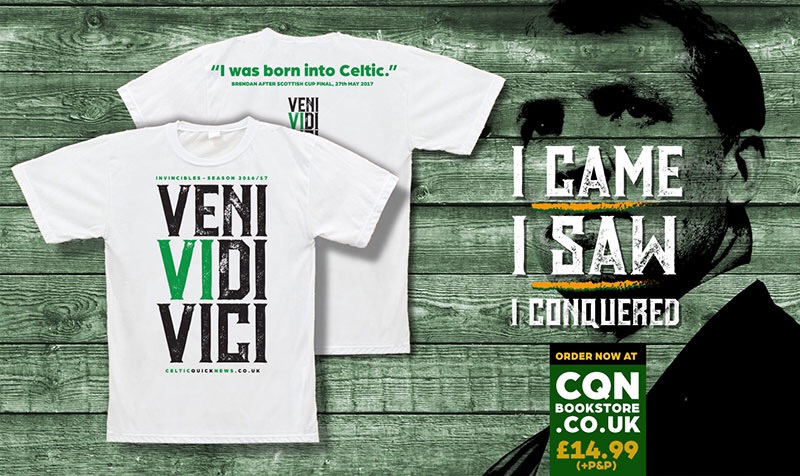 Click Here for Comments >