Delighted and surprised of what I hear of the value of our new shirt sponsor, Dafabet, who become main sponsor, with their names on the front of the shirts, for the next four seasons. This is the best commercial deal every written in Scottish football.  Pretty much all revenue channels have been inching south for years, so being able to deliver a sponsorship deal well ahead of anything we've achieved before is hopefully a sign things are turning.
Bringing commercial deals like this into the club is the equivalent of what Brian Quinn once called 'free money'. It's total margin, without any fulfilment cost, and doesn't rely on the fans putting their hands in their pockets.
More free money
Offering Magners the shoulder position on the jersey is a 'more free money' opportunity. The Irish cider makers are also here for the next four seasons, extending their stay on the shirts to seven years. I'd never considered a back of the shirt sponsor, but it's clearly a prime slot for TV coverage. And it also doesn't rely on fans putting their hands in their pockets.
Magners 'get' Celtic. They understand what we're about and our social mission. Impressively so, for such a large organisation. Really pleased they remain in place.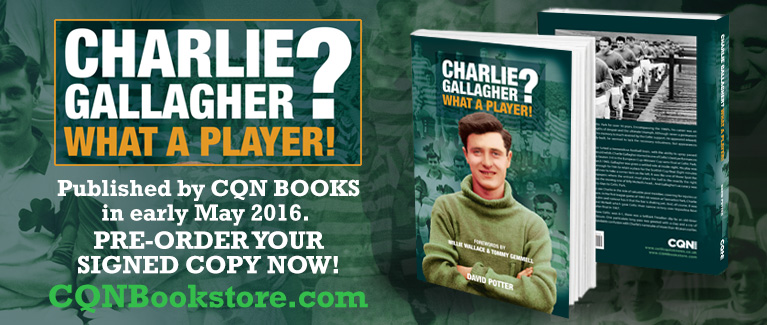 Click Here for Comments >