I'm loving the positivity which surrounds season ticket sales at the moment. You can imagine staff at the Ticket Office bouncing into work these days to deal with another new scenario. Today's news is that a deadline of this Friday has been made for existing season ticket holders to relocate to the newly opened Upper Lisbon Lions section, before the remaining seasons are made available.
There's now a high probability that Celtic and Hearts will both have waiting lists for season tickets, with Aberdeen not far behind. Even Hibs are felling their own Irish manager effect, as they target 10,000 ticket sales.
Pretty gutted Mikael Lustig retired at half time in Sweden's game against Ireland yesterday because of a groin injury. Injury has been the story of Mikael's life over the last couple of years, which will cast a shadow over the rest of his career. Sweden can continue to select him, when fit, but Celtic will need to cater for the reality that he may miss a lot of football going forward.
It's also unlikely that he'll attract a transfer (or sail through a medical). With the right levels of rest and preparatory work, he should be able to compete at the top level for another three years at least, but for much of that time Mikael is destined to be a bit part player.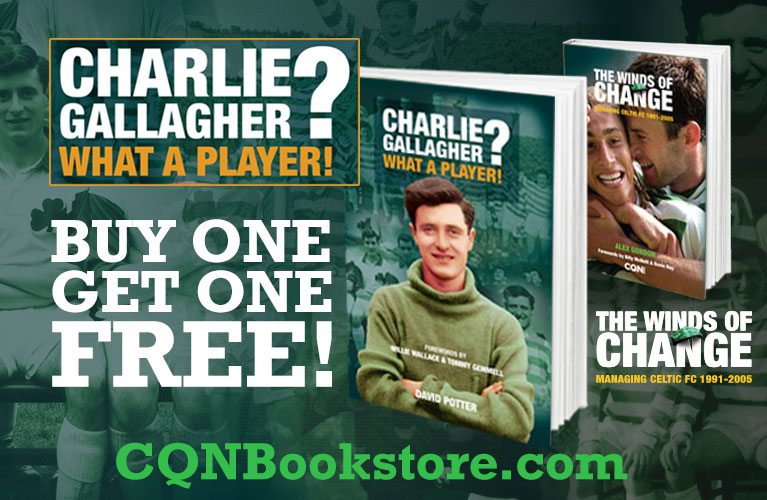 Click Here for Comments >